Dreams of extending?

Have you always wanted to know if
you could have the dream kitchen-diner?
Or if you can make space for your kid's
playroom? Let us show you what's
possible, what neighbours have achieved
and what your dream extension could
look like.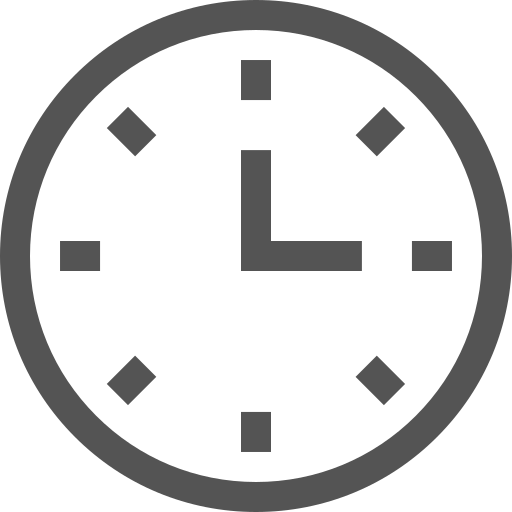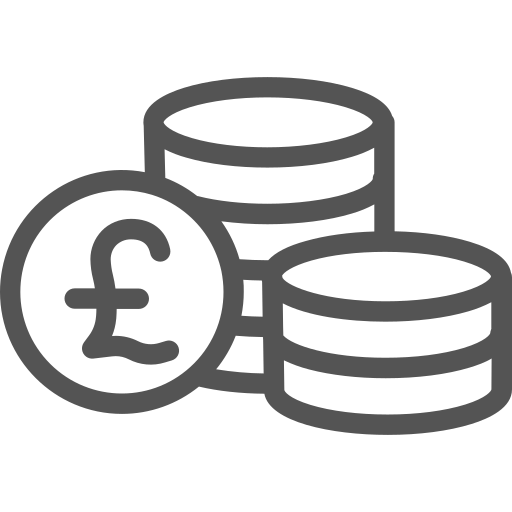 WHAT?
Our team follow your
request to give a
realistic expectation
that best suits your needs
HOW?
We share floor plans
so you can sketch
your ideal space,
which we then turn
into digital images
YOU CAN EXPECT
No sales calls. No
initial site visits. Just a
thorough proposal
outlining the
possibilities
THE DETAILS
It's simple, quick and
at a low cost.
3 days response time
£250 total cost

Floor plans to
show your
possible
extension

An overview of
rules and
regulations from
your local council

Neighbours that
have successfully
done similar
work

Digital mockup
of your
new space

A thorough
document
outlining your
dream extension
"We recently moved into our new home with ideas to extend in the first 12 months. With a baby on the way,
we needed a quick idea of what was possible at a low cost, considering what our council would allow and
some nearby extensions….without knocking on new neighbours doors! MASS Reports quickly came back with
a detailed report, as well as some fantastic CGI images of what to expect. We're really happy and are beginning
our work in the next few months. We highly recommend their service."
See visuals from Priya's dream extension plans below