We created MASS Reports in response to the ever more complicated and expensive planning process.
Liaising with architects, or asking for favours, is not always practical or by any means immediate.
We needed to streamline a process that is considered time-consuming and costly. We have created a truly ground-breaking, no-frills, informative and swift service.
Our service now includes CGI videos to show how the property will sit within its surroundings.
Tim Valdar  –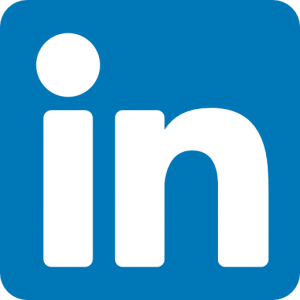 Starting in residential agency, Tim found a passion for property early in his career. Then moving into mapping tech start up, what3words, was intrigued as to how these might be integrated. Then moving on to the Land and New Homes team at Kinleigh Folkard and Hayward, Tim found a genuine need for assessing whether development was feasible on a given site. He found calling in favours from architects not only time consuming but expensive. After several months liaising and trialing with Mohan and Preeti, they launched MASS Reports: the planning feasibility report practice.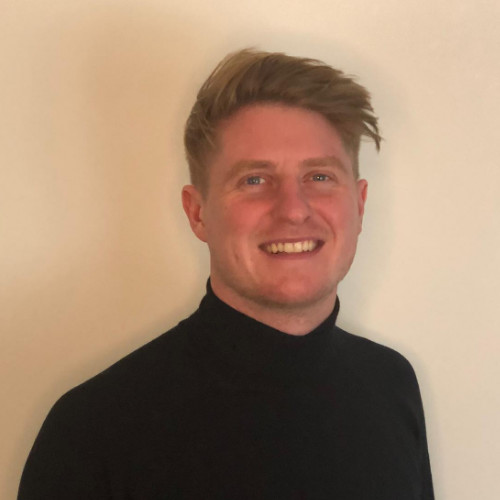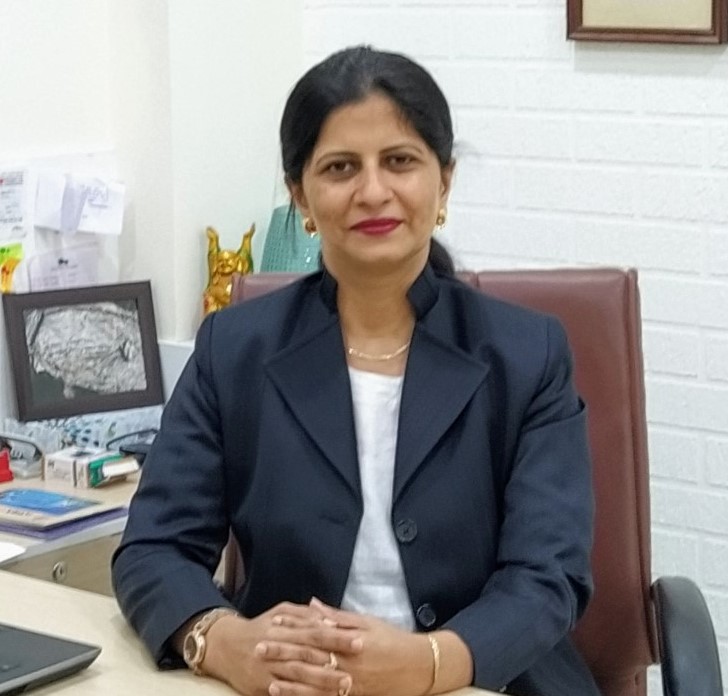 Preeti Arora

Preeti graduated as an architect in 1997 having completed a comprehensive five years degree from Punjab University, India. During the early years of her career, she got the opportunity to travel to many different countries with her husband's job. This was a brilliant opportunity to study the diverse architecture styles across the globe and developed her passion and love for her profession further. She worked as a freelancer for five years before setting up her own practice under the banner of "Design Shapers" in 2002.
Design Shapers is an architectural design, project management & consultancy firm, managed by Preeti comprising a qualified, dedicated and experienced team of industry professionals. The team is supported by several specialists and consultants for structure and MEP services.
Over the last year Design Shapers has worked with MASS Reports to set up their India design facility and are instrumental in producing high quality Planning Feasibility Reports.
Mohan Cashyap –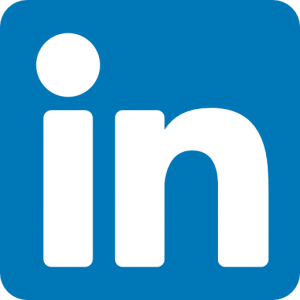 Mohan has had an extensive career spanning the Pharmaceutical Industry, Territorial Army and several business ventures. He is involved setting up new companies and as a serial investor. His 34 years at GlaxoSmithKline moved him from being a bench chemist to Information Technology and he became known as a thought leader in Laboratory Informatics. He built up a vast experience in Software Development, Systems Delivery, Project and Programme Management as well as IT Audit.
Following retirement from GSK Mohan set up his consultancy MASS Informatics. A chance meeting on the train last year rekindled a previous business acquaintance to discussing the concept of Planning Feasibility Reports. Several months of working through the business problem, defining the workflow led to the company MASS Reports.